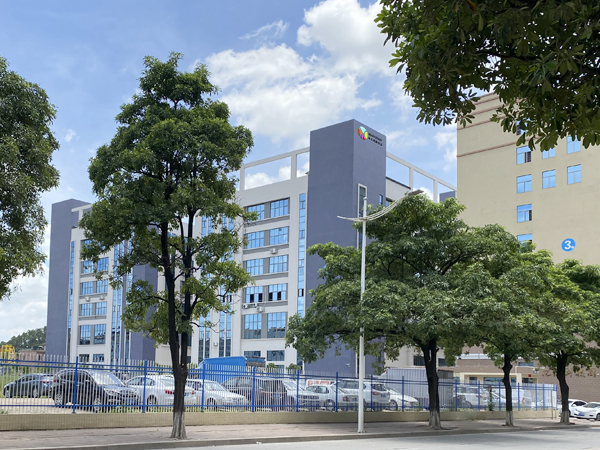 Established in July 2013, Dongguan Haotian Testing Equipment Co., Ltd. is a Guangdong provincial high-tech enterprise specializing in R & D, design and production of reliable environmental testing equipment. The company has a group of experienced technical management personnel and efficient professional after-sales service personnel, with independent mechanical design and software development capabilities. The company has strong technical strength, advanced manufacturing technology, excellent product quality, and meets UL, ASTM, JIS, GB, GB/T, ISO and other implementation standards.
With the company's leading technology and perfect after-sales service, the company has established ISO9001:2000 quality management system, ISO14001:2004 environmental management system and OHSAS 18000 occupational and health safety system. We will fully implement the business policy of 'Quality for survival, service for reputation, management for efficiency, innovation for brilliance', and fully implement the 'Service Center, Pursuit of Customer Satisfaction, Beyond Customer Expectation', and the main service center in the country. The city has a branch or office.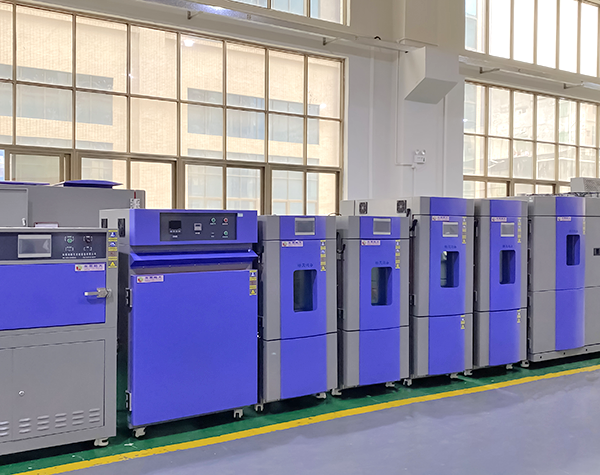 The company will continue to develop, innovate, trustworthy, customer first for the purpose, adhering to the people-oriented, combined with international testing standards and customer specific testing needs as a principle, to establish a new banner in the Chinese test equipment industry.
The company's main products: Small environmental test chamber, High and low temperature chamber, Constant temperature and humidity chamber, Alternating wet chamber, Multi-layer high and low temperature chamber, Three-layer constant temperature and humidity equipment, Rapid temperature change equipment, Stress screening test chamber, Hot and cold Impact chamber, UV aging test chamber, Industrial oven, Precision oven, Vacuum drying oven, Dust oven explosion-proof oven, Muffle furnace, Xenon lamp aging chamber, Waterproof test chamber, IPX rain test device, Sand test chamber, Three comprehensive (temperature humidity + vibration) chamber, High and low temperature low pressure chamber, Walk-in constant temperature and humidity chamber, Aging room, Burning machine, Salt spray tester, Simulation transport vibration table, Drop test machine, etc., non-standard products, also design according to customer requirements . Products are widely used in aerospace, military, universities, IT, communications, semiconductors, optoelectronics, electronics, electrical appliances, wire, plastics, hardware, chemicals, leather, medical, scientific research institutions and enterprises and other industries.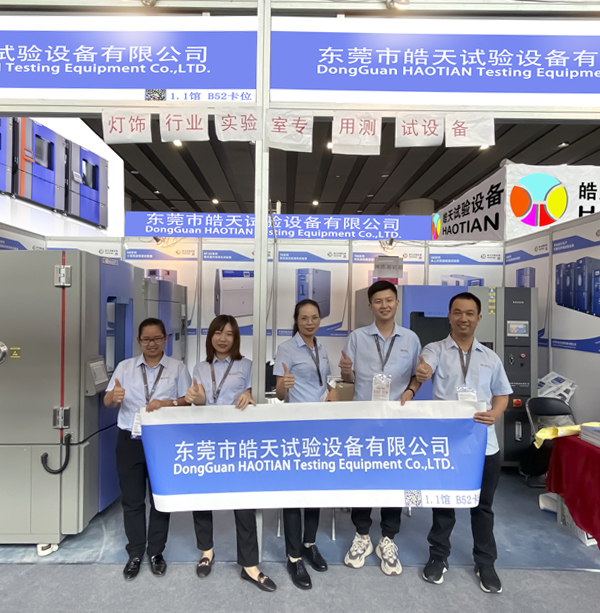 Company goals:
Build the world's most authoritative environmental testing equipment manufacturer!
Quality policy:
Survive by quality, credibility by service, increase efficiency by management, and create brilliance by innovation!
Business philosophy:
Ideas + Basic Faith + Value Standards + Code of Conduct
Service concept:
Attentive service, pursuing customer satisfaction, surpassing customer expectations
Quality Commitment:
The mission of the manufacturing industry is to provide customers with the best products, to provide customers with the best products, to obtain the trust and support of customers with excellent quality and prompt and responsible work enthusiasm, and to lay the cornerstone for the company to create profits, and to establish a permanent Following the favorable conditions of operation, all our colleagues must follow the quality policy and quality objectives to implement and implement the quality management requirements in accordance with the above quality commitments.