​This is the double 85 test. Do you know ?
Saying that double 85 test, as we know, it's the simple environmental test. Only need to set three elements, there are temperature 85 degree Celsius, relative humidity 85% and test time. Then the test beginning. It seen like too simple, but this test is an important method to examine many kinds of properties of materials.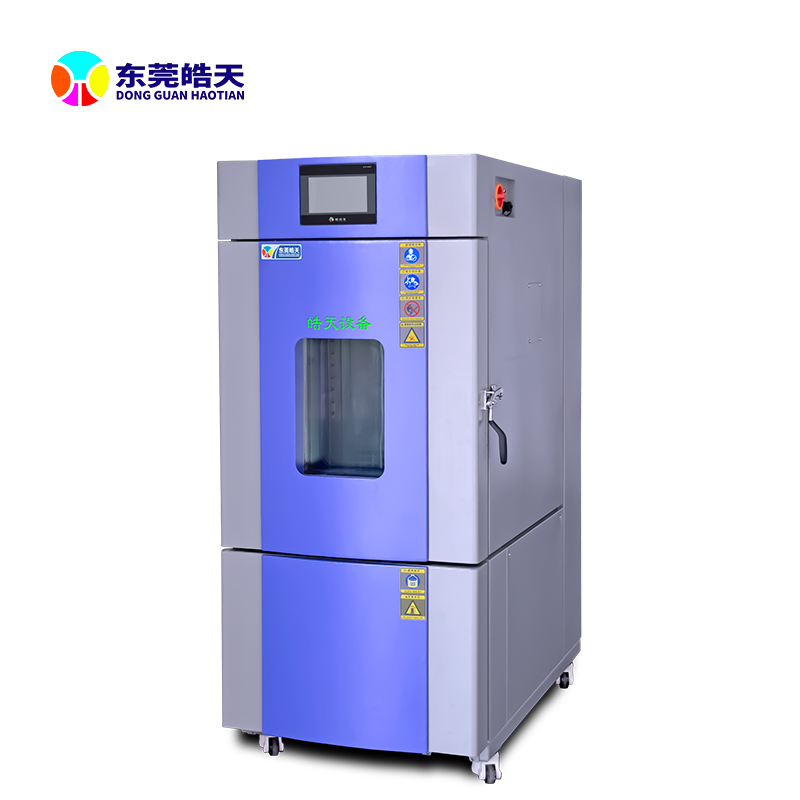 Which performance double 85 test can examine ?
Just now the double 85 test have used in all walks of life, such as the electron and electrician, communication industry, measuring instrument, the auto vehicle industry, metal products, food and medical industry, chemical building materials, architectural lighting and aerospace and other fields are involved in the double 85 test.
According to the features and products in different industry requirements to execute different double 85 test conditions, the purpose is to verify the properties of the material.
So do everybody know double 85 test can verify which kind of the performance ?
For example, in the photovoltaic industry, the double 85 test can determine the thermal stress of photovoltaic module exposed to high humidity and their ability to resist long-term penetration of moisture. And for common rubber and plastic products. The double 85 test can examine mechanical properties of materials, yellow-stain index, heat-resisting, acid, alkali and salt resistance, thermal weight loss and other performance indicators. Compare the data before and after the test, generally, the smaller the difference before and after is better, indicating that the material has good humidity and heat resistance stability.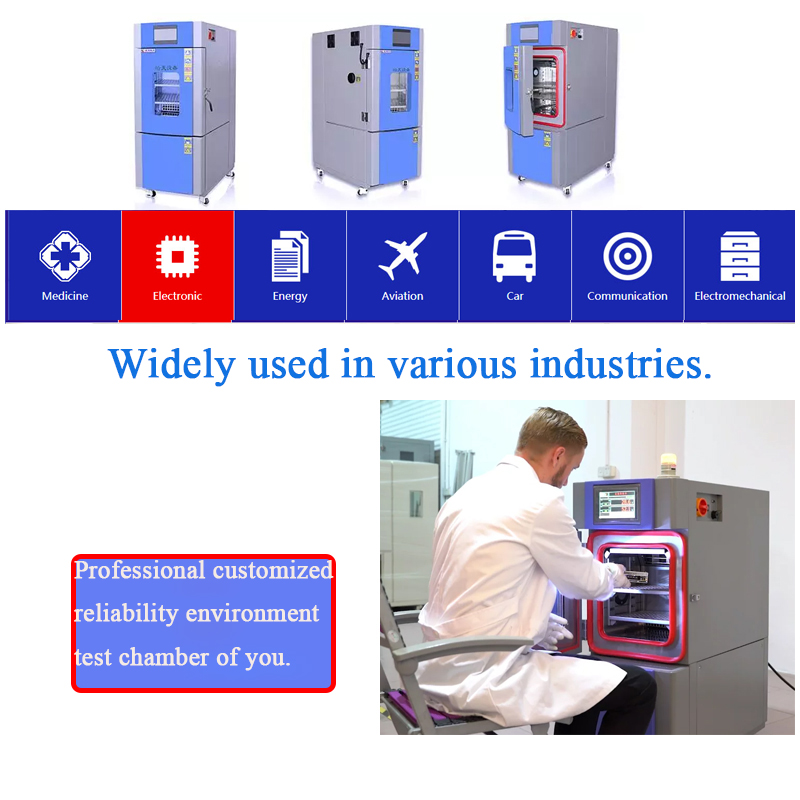 Which products' materials need to test 85 Celsius degree and 85%RH ?
Firstly, we think most that is electric products industry, photovoltaic industry, LED industry and solar energy industry. Photovoltaic module in the photovoltaic industry, including a series of photovoltaic modules, such as the mono-crystalline silicon module, crystalline silicon photovoltaic modules for ground use and thin photovoltaic modules for ground use, are required to perform this test to reproduce the damage performance of the environment.
Then like the plastic industry, glass industry, also need to do the double 85 test. Difference is that different industry will has different requirements of the temperature 85 and humidity 85%. And such as the glass industry, double 85 test called the humidity freeze test, not only including the 85 Celsius degree 85% humidity, but also including a section low temperature test. The two circulation, can examine some of the performance of glass tempered.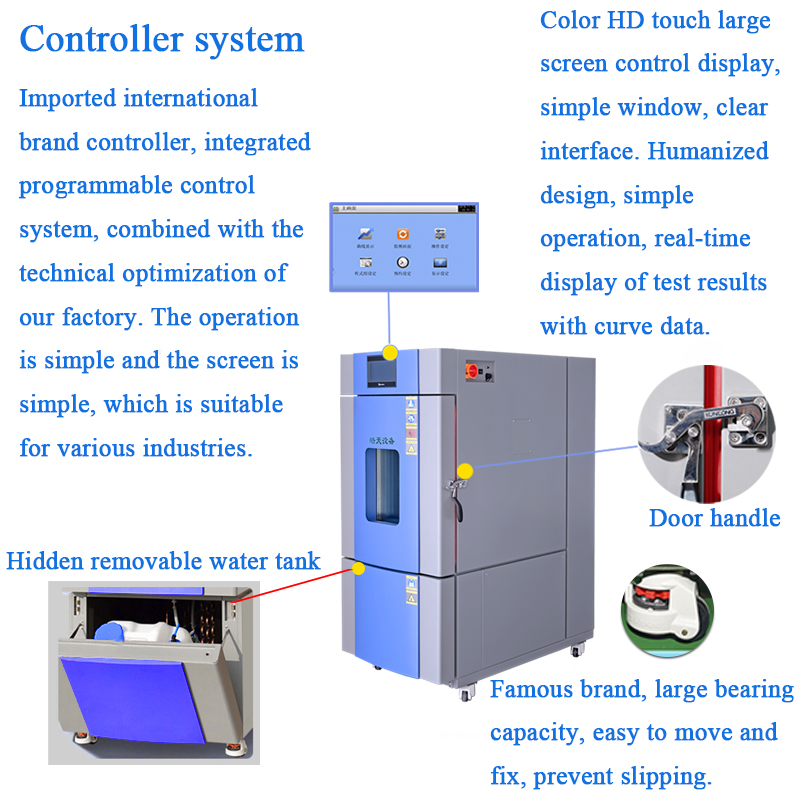 Actually, this test is a necessity test for product reliability test, the dual 85 test is performed to verify that the components can withstand the negative temperature effects associated with high temperature and high humidity. As for the fatigue and thermal failure caused by repeated temperature changes, the thermal stress caused by exposure of photovoltaic modules to high humidity and the ability to resist long terms penetration of moisture were also determined.