Development trend of domestic rain test chamber
---
In recent years, the development trend of environmental test equipment manufacturing industry in China is immeasurable, and it is widely used in all countries in the world. In some of them get wet in the rain test chamber in the electronic information technology manufacturing industry, electronic information technology, precision machinery and equipment technology, membrane technology, Internet technology, nano materials, laser equipment, and brought the rapid development of high and new technology for biological science and technology, and its interior space is also slowly expand sales market, therefore, in demand for the machinery and equipment in the continued ascent of today, The quality of the rain test chamber is more and more subject to the manufacturing industry to discuss the top priority, market demand is also more and more fierce. For the price and quality of the coexistence of manufacturers are not many, customers in the selection of manufacturers must be considered.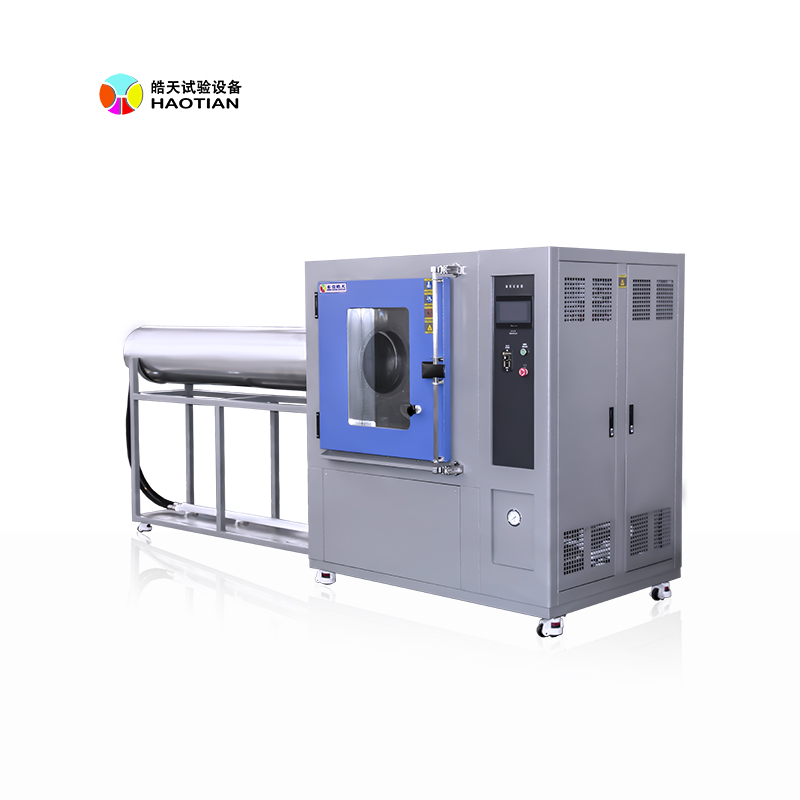 Although in our country in the rain test chamber gained rapid development trend in recent years, its technical characteristics and also has achieve the national standard, but it can not reduce the and beaten to the difference of the capitalist countries, and the present stage in our country for high-end machines still rely on imports, despite some better than before, but still is not proportional with ourselves Therefore, the future development plan of the domestic machine equipment is to catch up and promote the global first-class level.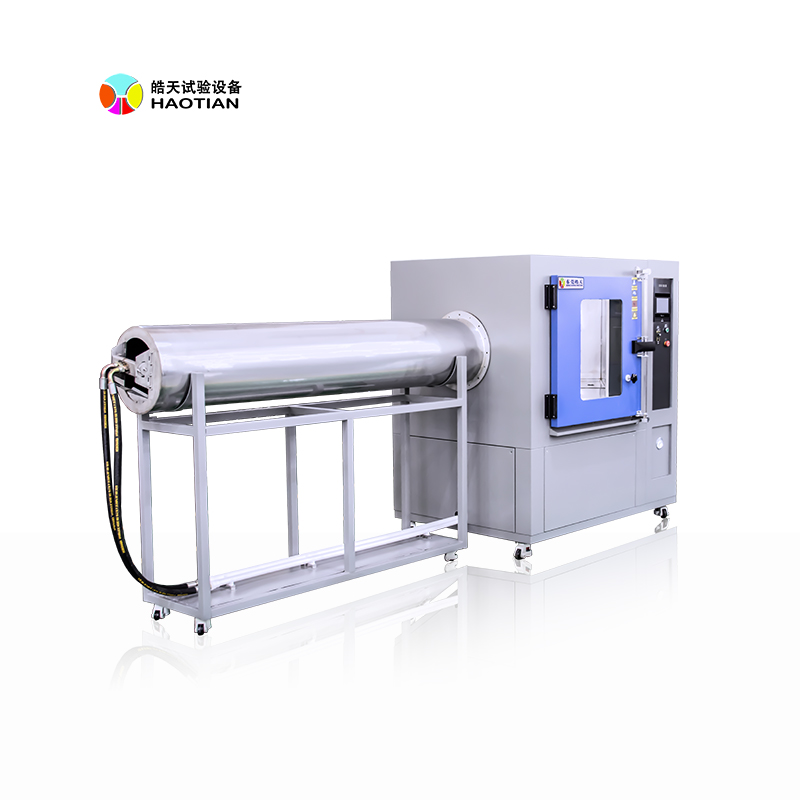 In fact, import and export trade can not be proportional to the cause of not only the technical problems of the rain test box, its role, credibility and adaptability are very key, and at this stage in China's professional knowledge technology to achieve international standards, other still have certain differences, so still can not reduce the difference, And this is a big short board that should be dealt with in the development direction of the environmental test equipment manufacturing industry in Our country. We can only deal with this problem as soon as possible, so that the domestic rain test box has stronger competitiveness.
Nothing is impossible for a willing mind.
​​​